Back Alley Indoor Golf
&
Sports Club
HD INDOOR GOLF &
HD MULTI SPORTS
ST. THOMAS'S ENTERTAINMENT CENTRE
BACK ALLEY INDOOR GOLF
&
SPORTS CLUB
Play Pebble Beach for as little as $30 or choose from another 35+ Top Professional Golf Courses
WORLD CHAMPIONSHIP GOLF COURSES
Banff Springs

Bay Hill

Bethpage Black

Cabo Del Sol

Cabot Links

Cape Kidnappers

Castle Course, St. Andrew's

Championship Favorites

Championship Legends

Doral Blue Monster
French Lick
Global Executive
Harbour Town
Jasper Park
Jubilee Course, St. Andrew's
Karsten Creek
Kauri Cliffs
Kettle Creek
Links at Perry Cabin
Medinah
Monument at Troon North
Muskoka Bay
Nicklaus North
North Course, Olympia Fields
Ocean Course, Kiawah Island
Old Course, St. Andrew's
Pacific Dunes
Pebble Beach
Pinnacle at Troon North
PGA National
Pinehurst #2

Princeville

Quail Hollow

Rich Harvest Farms

Spanish Bay

Spyglass

Teeth of the Dog

Torrey Pines

Wolf Creek

Wooden Stick

World Executive
OR
PLAY THE HD MULTI SPORTS / GAMES SIMULATORS
Select from 25+ Sports and Games, from Archery to Zombie Dodge Ball, and everything in between! Create your own friendly competition or play to have a fun time with family and friends.
HD MULTI SPORTS AND GAMES
HD GOLF – Target Pro Tour
HD Footgolf
HD CARNIVALGOLF
Carnival Toss
Golf Poker
Darts
Mini-putt
Kids Doghouse Putt
Break the Windows
Long Drive
Closest-to-Pin
Chipping & Putting
HD SOCCER
HD BASKETBALL
HD BASEBALL
Pitching
Batting
     Passing
     Field Goal Kicking
     Shooting
     Goal-keeping
HD HANDBALL
HD LACROSSE
HD BOWLING
     10-pin Cosmic Bowling
     Bumper Bowling
HD BOCCE
HD HORSESHOES
HD ARCHERY
HD ZOMBIE DODGEBALL
     Accurate and Safe
     Western Saloon Shoot
     Carnival Shoot
     Zombie Survival
     Single Trap
     Double Trap
     Skeet – adjustable difficulty
     Defend Area 51
ZOMBIE SURVIVAL
HD HUNTING
     HD Duck Hunt
     Wild Boar Hunting
     Pheasant Hunting
     Rabbit Hunting
Book Your Tee-Time / Play-Time Today!
Weekday Rates
Monday 8 am – Friday 5 pm
Weekend Rates
Friday 5pm – Sunday 10pm
Three Booths Available!
To confirm your "Online Booking" you do not need a credit card.
Bring and use your own clubs, no spiked or golf shoes allowed.
A full set of clubs can be rented for $10 / session (left and right available)
Suggested booth occupancy is 4 for HD Golf and 6 for HD Sports
An average golfer will take 1 hour to play 18 holes,
While 4 golfers will take ~ 4 hours to play 18 holes.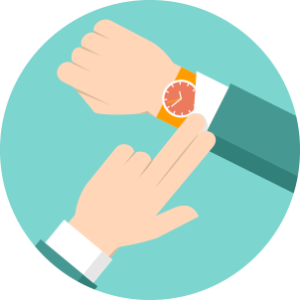 Arrive early so you can start on time, 10 -15 minutes is good, food and drinks can be ordered upstairs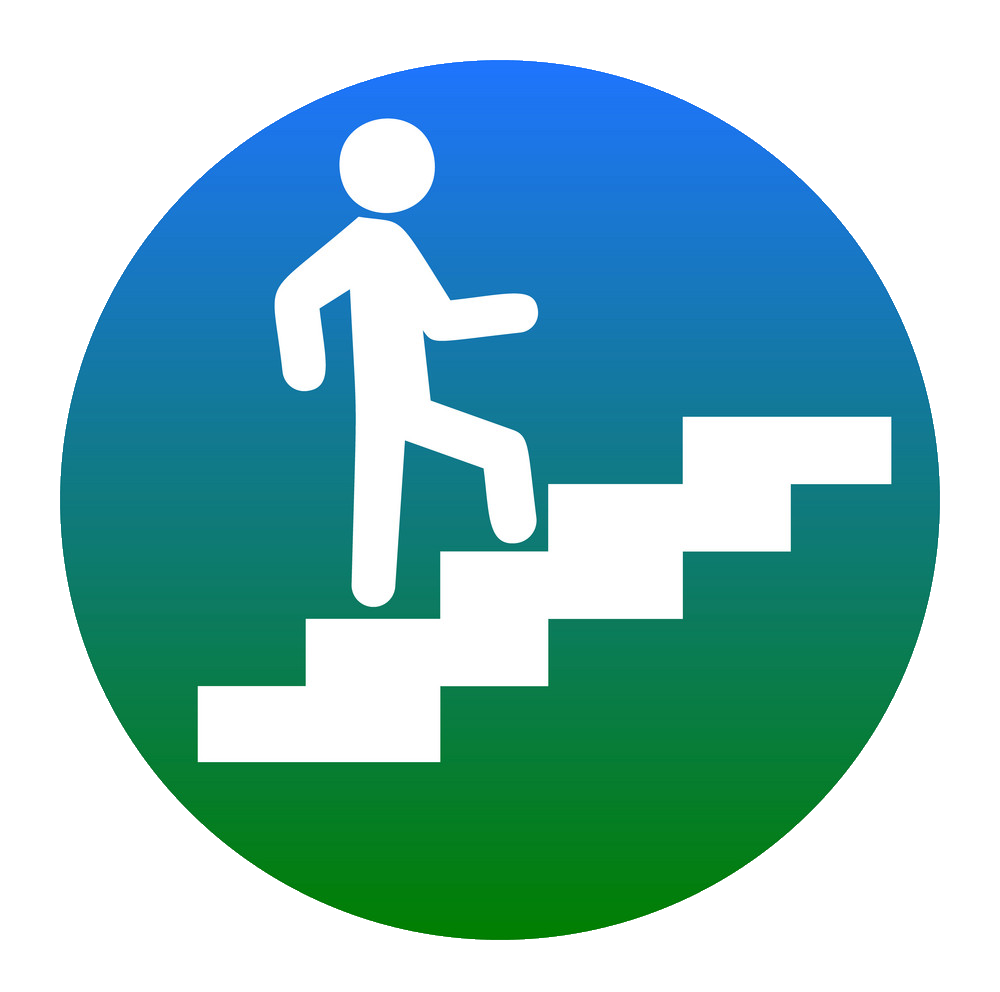 The Golf / Sports Simulators are located upstairs, follow the signage, and you can meet your "Caddie"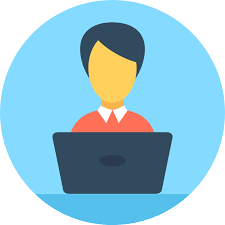 Your "Caddie" will instruct and demonstrate how to use the system if needed – start PLAYING!.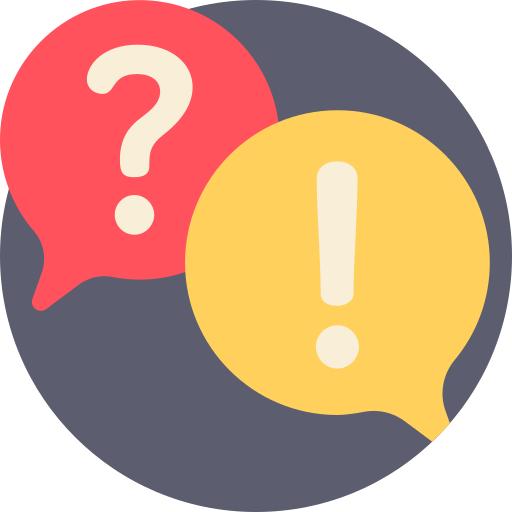 Questions? – Ask your "Caddie", they will be available for refreshments or questions after you start.
Top 5 Benefits of Playing Indoor Sports!
1. You can Play Golf or Sports All Year-Round
Rain, Shine, Snow, too Hot, too Dark – After work or before work, book your session that fits your schedule.
2. Fun with Family and Friends
Fun for all ages and all skill levels. Spend quality time with friends and family. Great for parties, team building, and just socializing with your friends.
3. Stress Reliever
With your busy schedule, you can schedule a short amount of time (1 hour) that provides a great outlet to relieve some stress and unwind after work.
4. Improves Your Golf Game
For the average to the avid golfer, you're now able to analyze your stroke, thus, you now able to improve your swing and become more consistent. For most, a better golf game translates to a better life!
5. Exercise
The simulators provide a great form of exercise while you play. If you use the simulators during the off-season or you use the simulators on a consistent basis, the exercise and stretching provided by simulated golf are great for your health. "Hitting 150 balls in a controlled setting is a great cardio workout, plus it will improve your game and stamina"
If You
Can Not

Book Online
Call 519-207-3555
A credit card is not required to book your tee time!
Weekday Rates
Monday 8 am – Friday 5 pm
Weekend Rates
Friday 5 pm – Sunday 11 pm