New Start Date: November 1st – Register NOW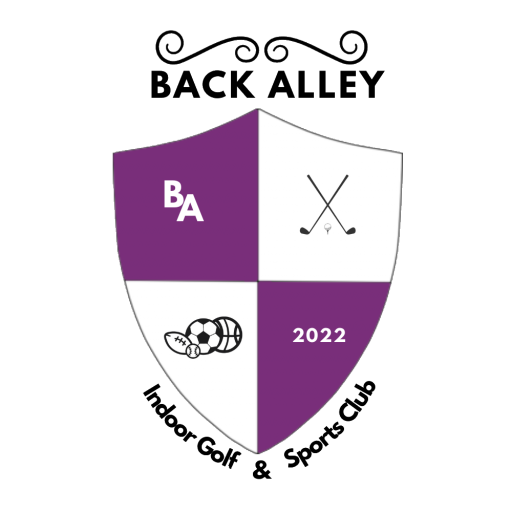 2022 Fall league
Welcome to the first League Event hosted by the Back Alley Indoor Golf & Sports Club. This is an Open League, open to men and women of all ages.  See more details below.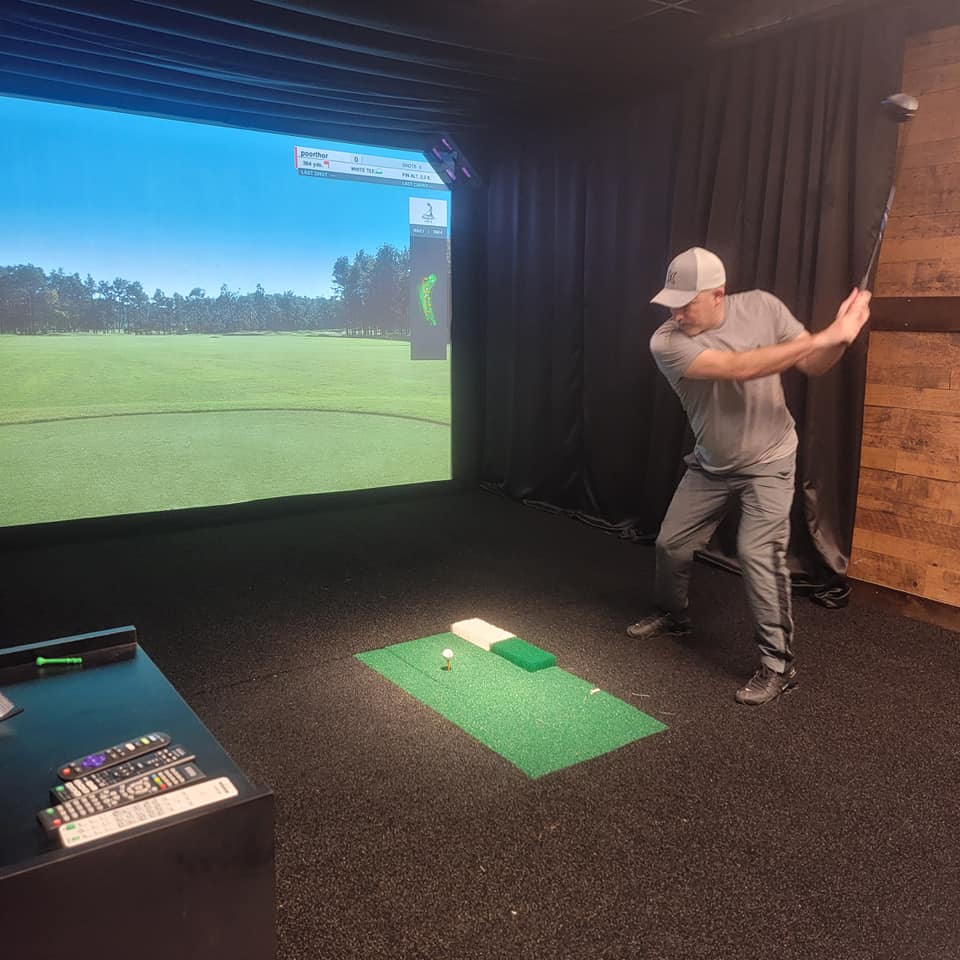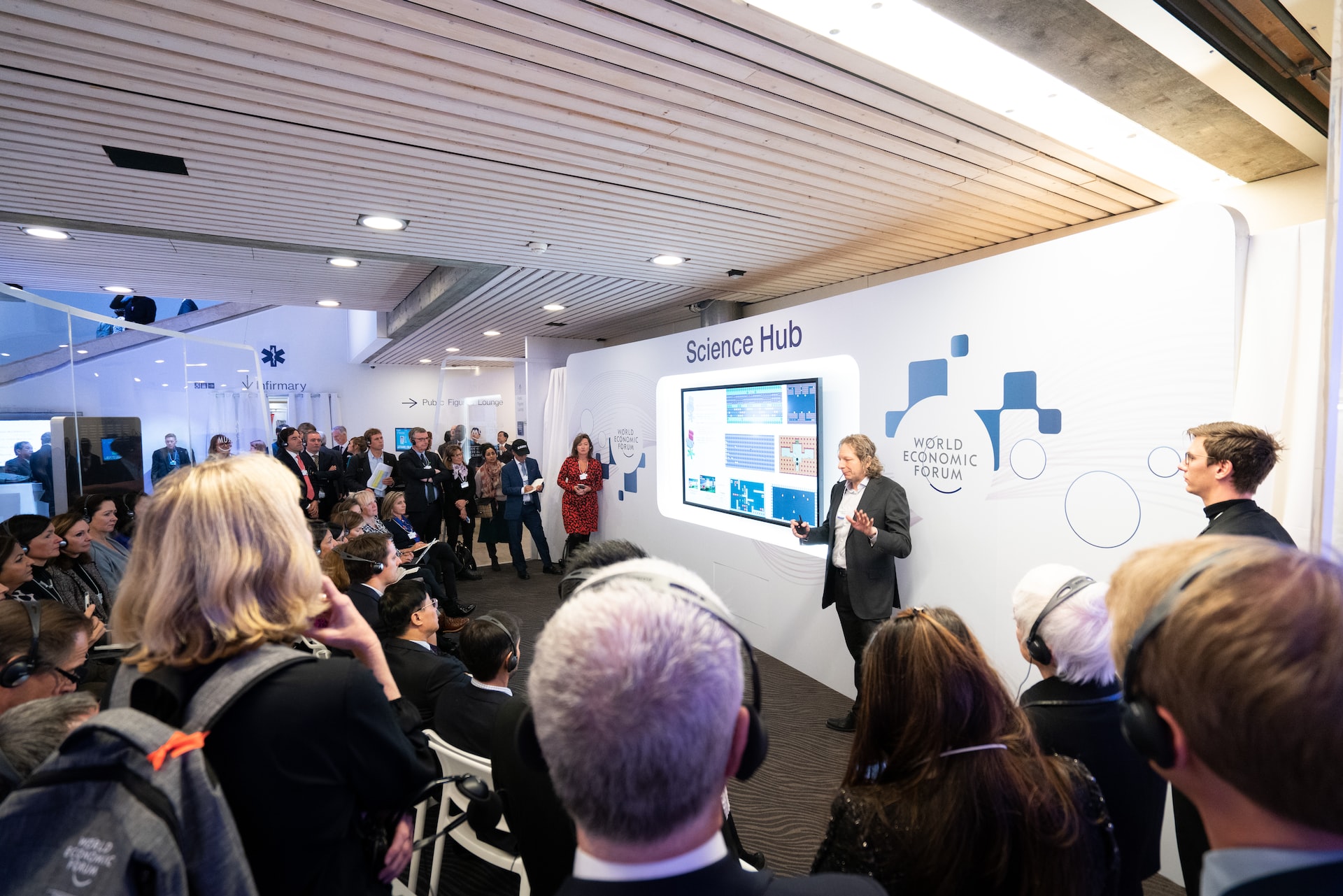 October 1, 2022
Open House and General Meeting     

(NEW INFO)
On Saturday, October 1st at the General Meeting it was decided that the League would start play on November 1st. This would allow the outdoor golf season to end and would allow more golfers time to commit to participating in this year's league. 
The rules and schedule with a list of golf courses have been updated and are now for viewing on the following web pages.
Please register before November 1st by calling Rod or the Back Alley Staff at 519-207-3555.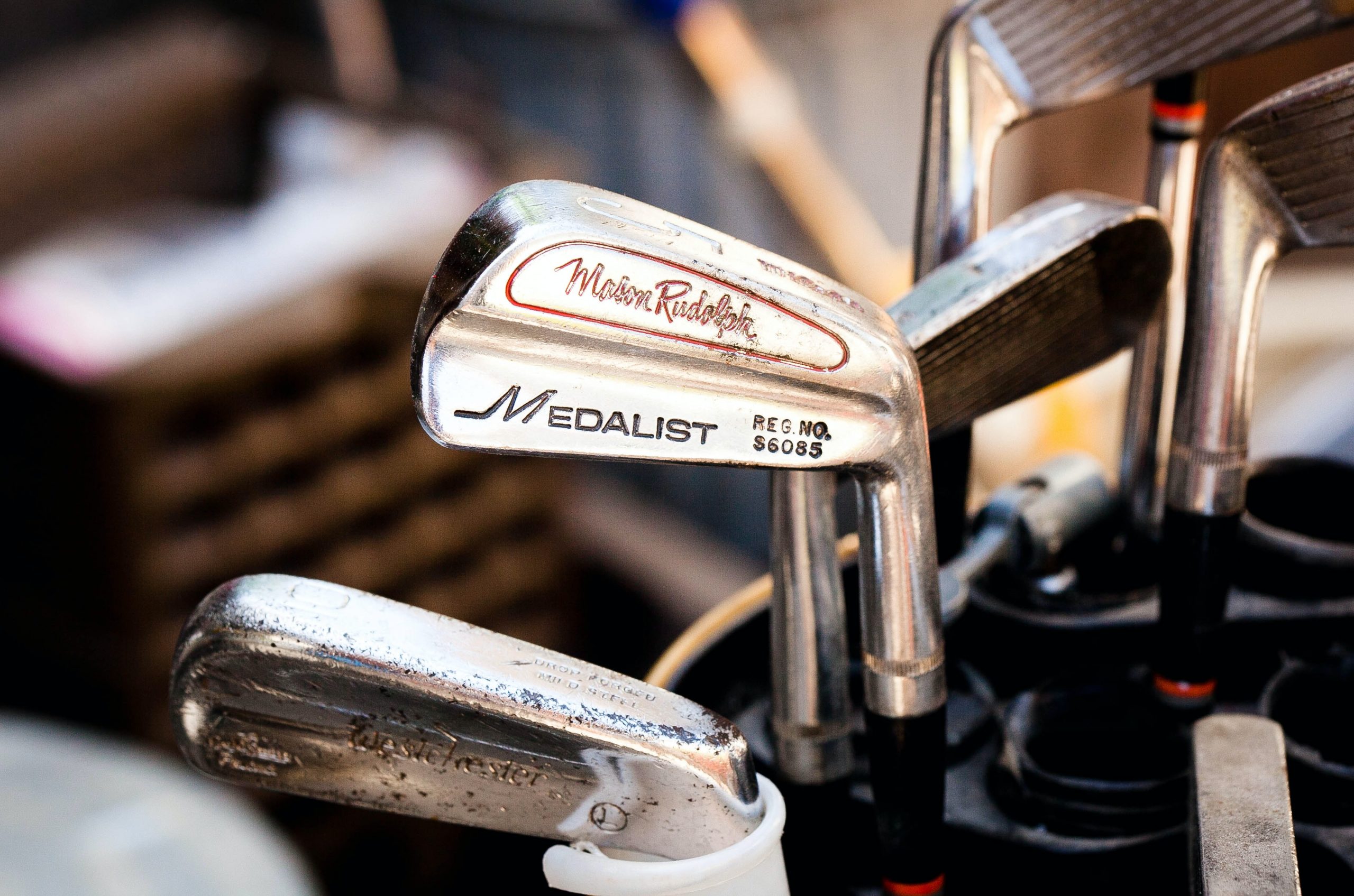 November 1 – 5, 2022 (week #1) –

NEW Dates
What to expect weekly
As a member of this league, you will play 20 Top World Courses, one per week for 20 weeks. The courses are listed on the calendar. There are no makeup weeks added to the schedule, you are able to catch up or play ahead at your convenience. 
Use your own golf clubs, no golf shoes are allowed. You will be given a League Code to book online, which will entitle you to a $5 per hour discount, the earlier you register, the earlier you can start using the discount.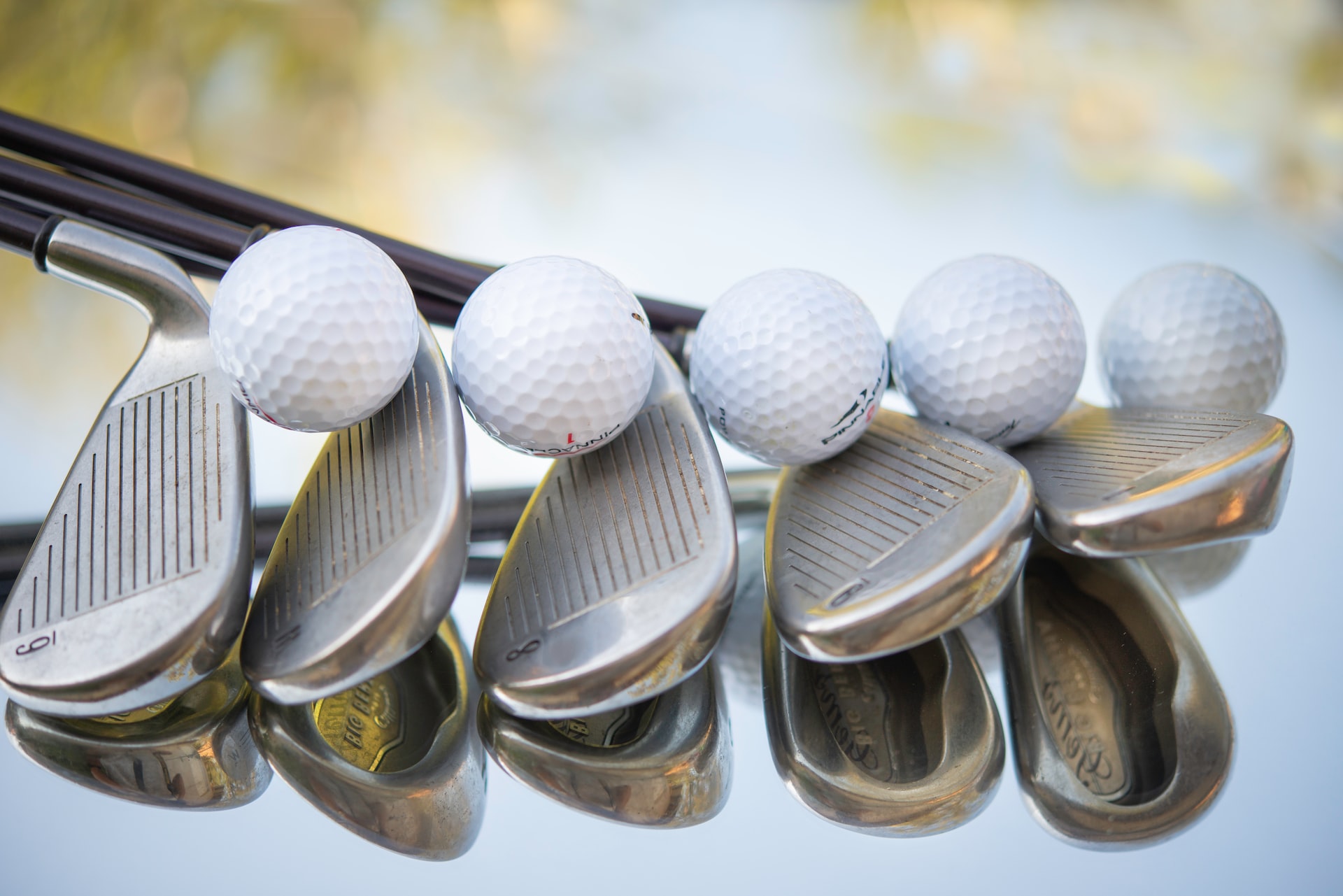 November 1 – March 18, 2023 (week #1 – week #20)
Tips for having a great experience. 
Register Early! – there are ONLY 48 scheduled positions for this league. PLUS, you can use your discount code before the opening date.
Try to play on the same day of the week at the same time, as the staff will get to know you better and will be able to cater to you.
Book your tee time dates and times well in advance. With our online booking system, you can schedule all your tee times for the complete 20 weeks.
Use your League Code to entertain friends and family. Using the League Code once in while is not considered abuse.
It's Easy
Step #1: Obtain a printed registration form from one of the Back Alley staff.
Step #2: Fill out all the required information listed on the form.
Step #3:  Hand in your completed form with the $100 registration fee.
Notes:
We are limiting the number of golfers to 48 as this is our first league, so register early.
Once registered you will receive a League Card which will be used for discounts on playing times.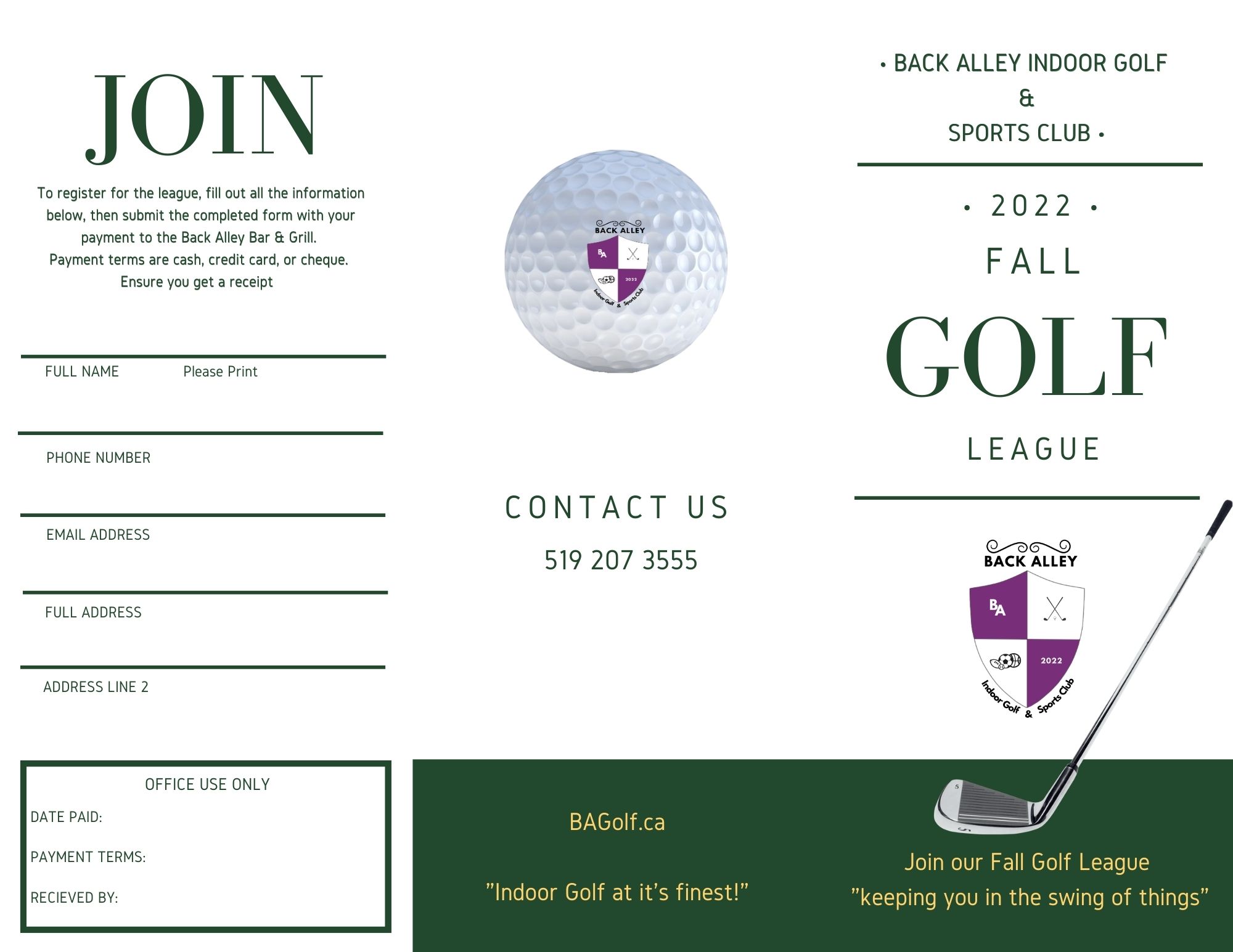 Download Registration pdf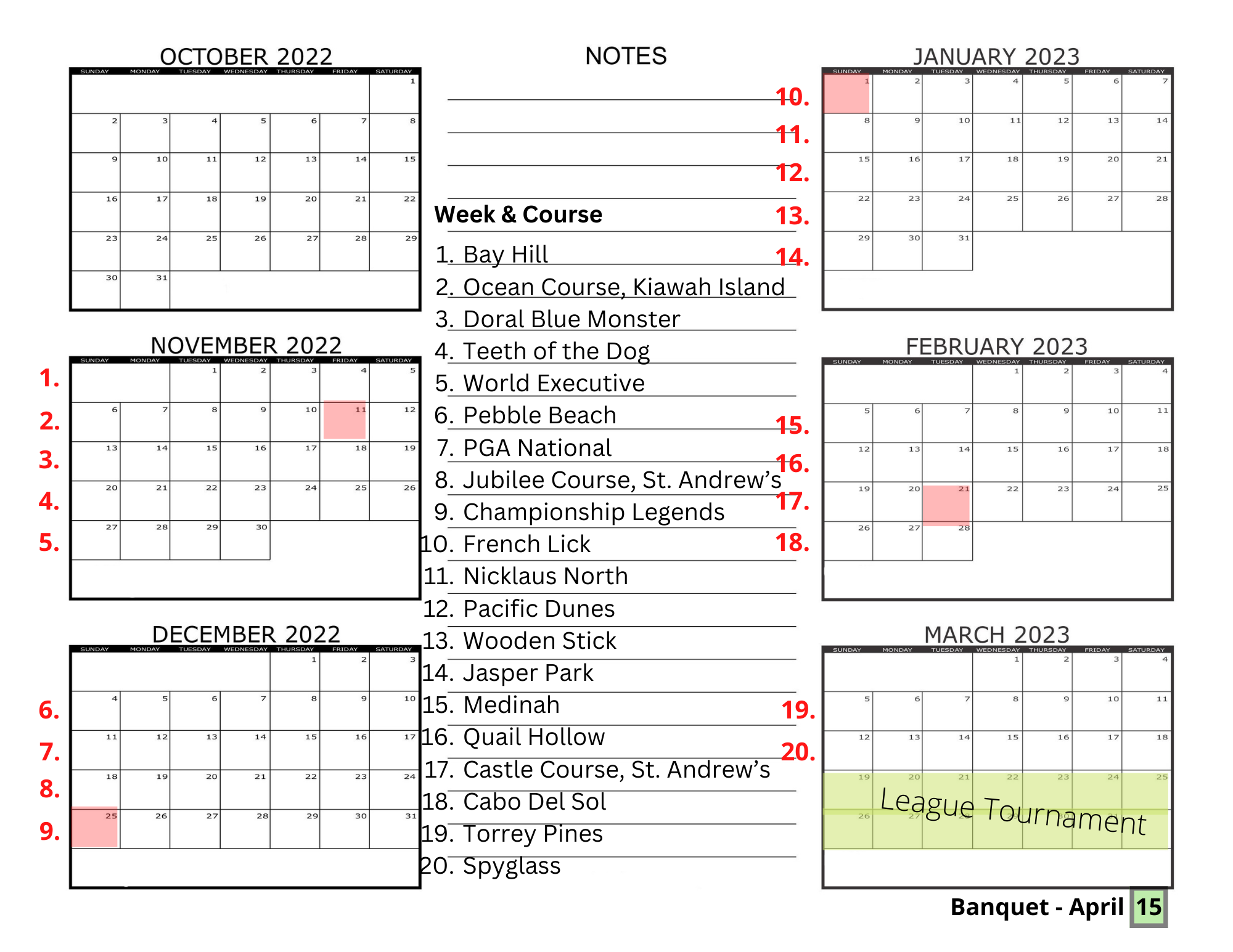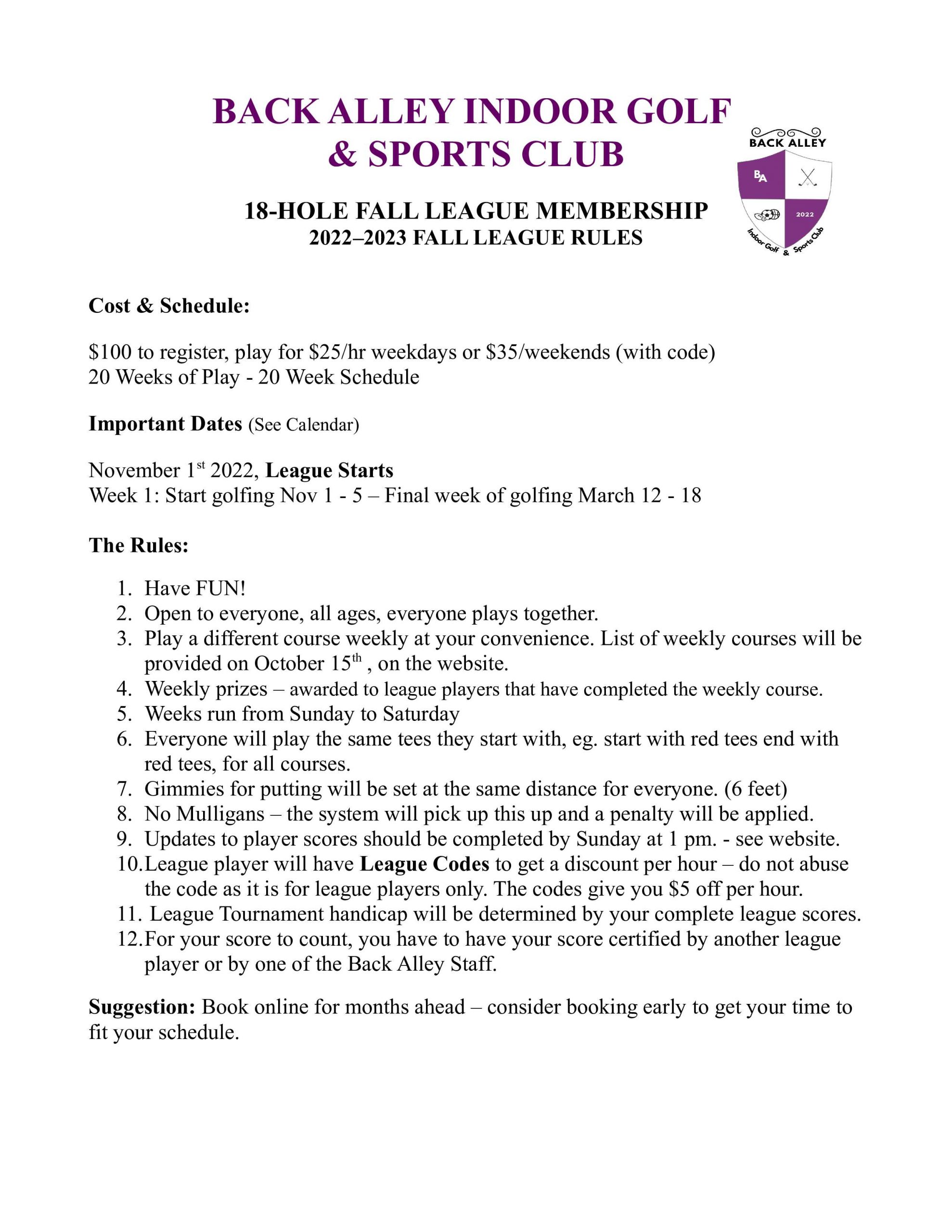 Download Rules and Fine Print pdf
Benefits of Playing in Our League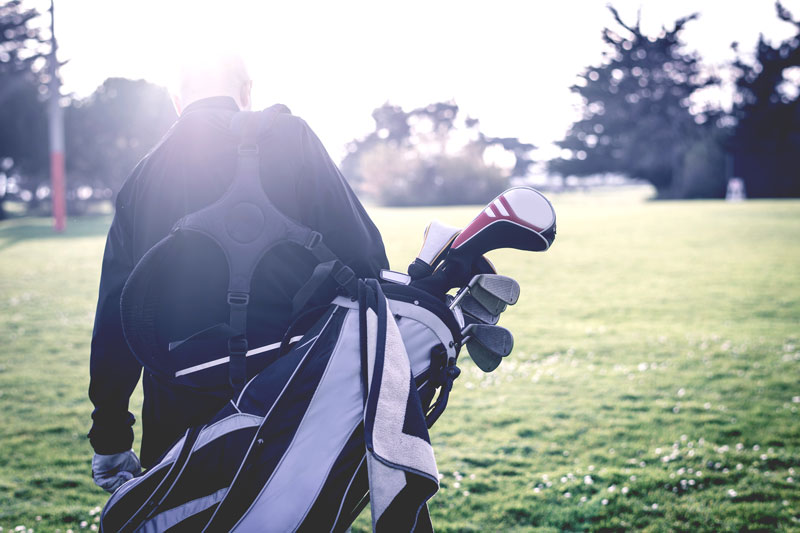 You can Play Golf or Sports All Year-Round – Rain, Shine, Snow, too Hot, too Dark

Fun with Family and Friends – Fun for all ages and all skill levels.

Stress Reliever – With your busy schedule, you can schedule a short amount of time (1 hour) and get 18 holes in.

Improves Your Golf Game – For the average to the avid golfer, you're now able to improve your swing and become more consistent.

Exercise – If you use the simulators during the off-season or you use the simulators on a consistent basis, the exercise and stretching will improve your game and stamina.
Contact us About the League 
Have a question about the League? – Email us!